Raising capital can be a daunting task for an early-stage company. The session discusses the key business, finance and legal issues an entrepreneur needs to know to conduct a successful capital raise, including:
How much money you should raise
How you approach angels (individual angels vs. angel groups)
Choosing among the dizzying array of financial instruments used in today's seed financings, including Series A preferred stock, Series Seed preferred stock, convertible notes and SAFE notes
Affixing the right terms to these instruments
How to set the pre-money valuation
The presentation will be amplified with war stories from Michael's many years as an angel investor and counseling early-stage companies. The session will be interactive, so bring your questions.
About the Speaker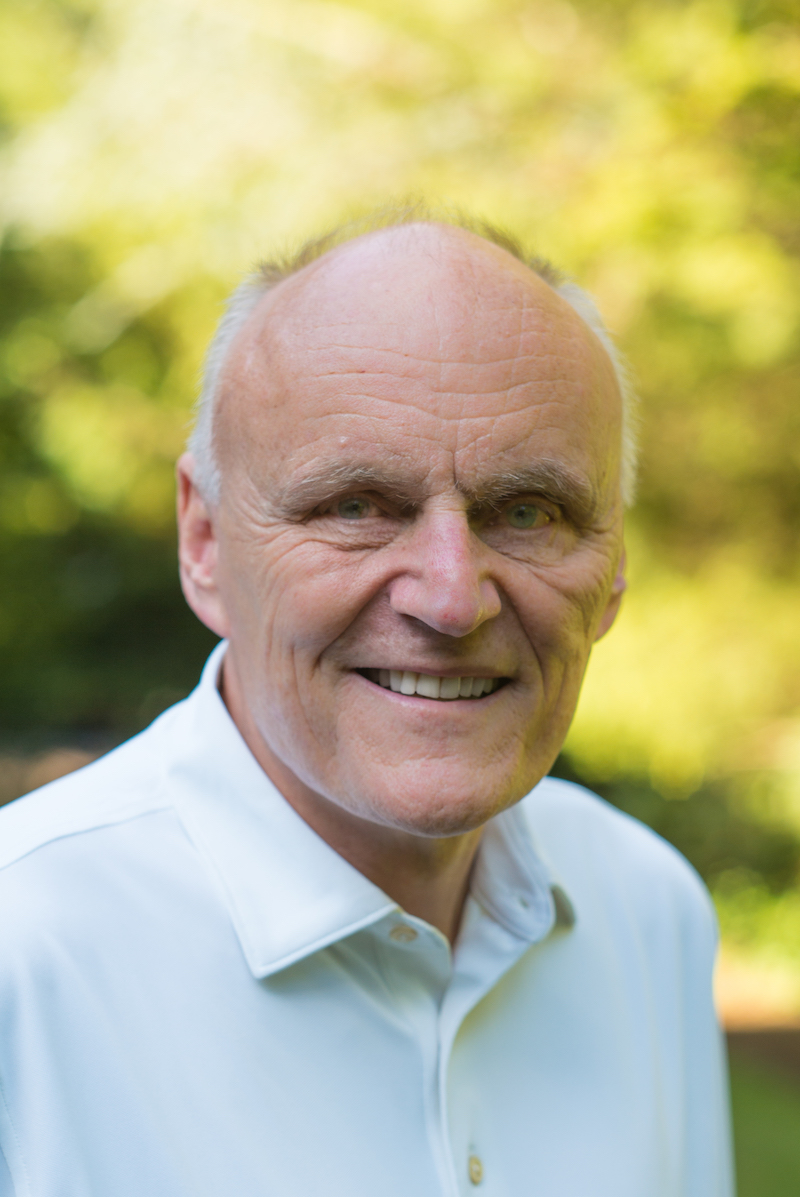 Michael Horten is a US and European educated lawyer with over 40 years of experience as a practicing attorney, including 25 years with King & Spalding. In 2000, Michael launched Horten CC, a law firm specializing in the representation of entrepreneurial growth companies. The firm employs a non-traditional practice model: First, the firm provides blue chip legal services without the unnecessary overhead typically associated with traditional law firms. Second, the firm delivers its services for a fixed fee – it maintains price lists for most of the services that are needed by early-stage companies. Michael is also an active angel investor and is involved in several angel groups.