Wow! I have my first 10 customers; now how do I keep growing sales? Well, you need to scale your sales organization, and that is not easy. Come join us for this 3-week series of interactive conversations to help you develop a plan to grow and scale your sales organization. What tips, tricks, creative approaches can you use to hire and keep your sales team. Remember in sales, 2nd place is the 1st loser!
Target Audience: Village Company Founders, CEOs, CSO's, sales directors, and sales team members
Format: This 'closed door' roundtables is designed to enable Village Member entrepreneurs to discuss their sales challenges, successes, and failures with a goal of accelerating new sales.
Session Three Details: Scaling your sales process! I need to scale my team, what do I do now. Can and how do I memorialize my sales process? Am I too early? Roundtable #3 will discuss if you are ready and how do you build a process.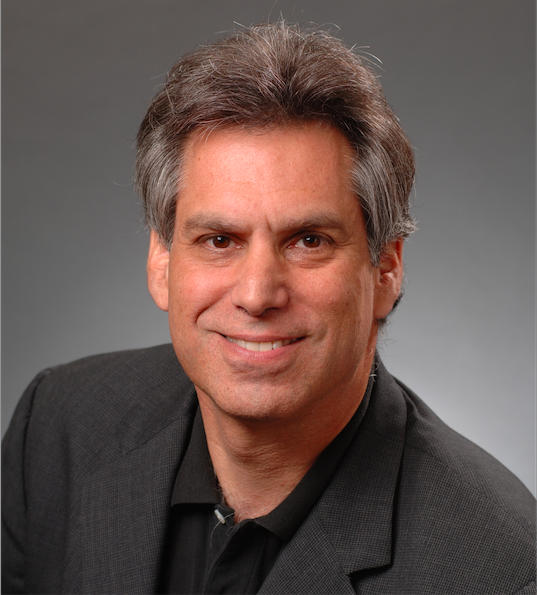 Leader: Steve Bachman has 35+ years' sales experience selling and leading sales teams closing over $1B in sale. He has closed or helped close the first 10 deals for more than a dozen start-up since bailing from his chemical engineering program after a class trip to the sewage treatment plant and closing the first 10 deals for his band in college.