DESCRIPTION
Don't miss out! Our Demo Day Party will be Friday, June 2nd at 5pm in the Atlanta Tech Village's Community Center. The event will kick off with a brief welcome from the DigitalCrafts team followed by an opportunity to meet our graduating class as they demo their final projects. If you are a local employer, friends or family, prospective student, or tech entrepreneur this will be a great chance to witness some of the new builders in Atlanta's tech scene.
Following the event, everyone is welcome to stick around for drinks, snacks, and networking which will also take place in the Community Center.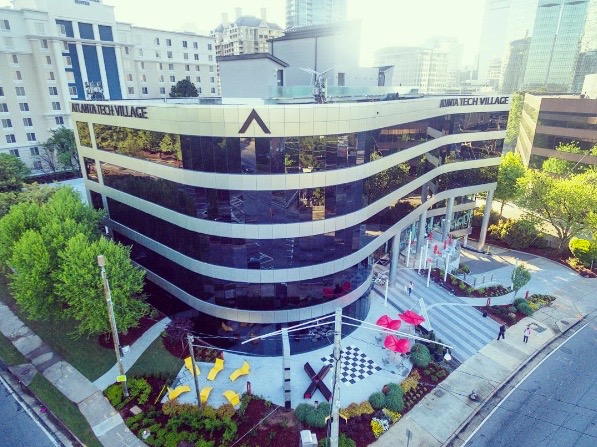 We are expecting a strong turnout, and we couldn't be more excited for our graduating class as they pursue their new careers as developers.
All are welcomed to attend!
Best regards,
The DigitalCrafts Team
#BuilderOfThings