Join us for this Village Virtual Workshop: Getting Your Pricing Right with Steve Bachman.

About this Event
So, you have started your business, built your product or service, and found someone to buy it. Great news but yikes! The prospective customer is now asking you for a quote. So, what is the price of your product or service?
Come join us to discuss pricing approaches and strategies for developing your initial price list and how to deploy this to your prospects, customers, and partners.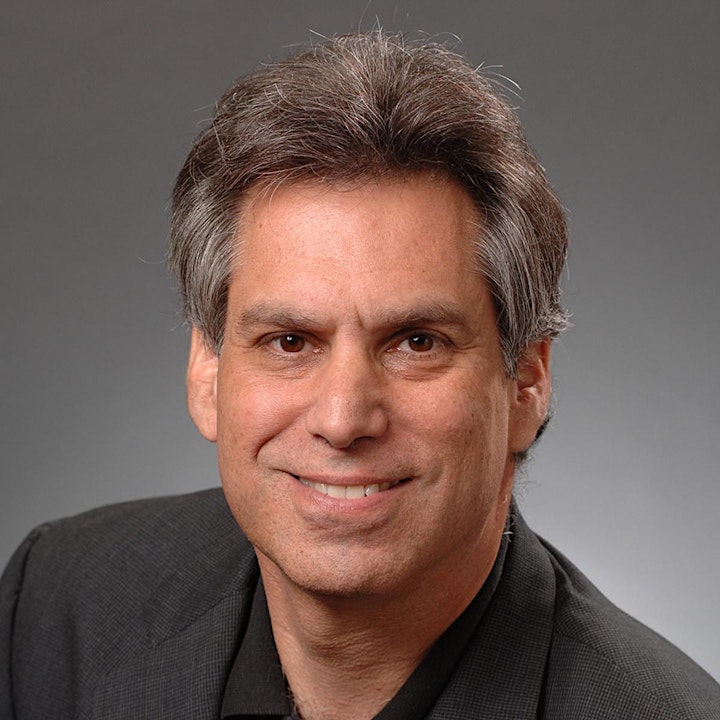 About the Presenter, Steve Bachman:
Steve is a salesman at heart and loves to sell. Over his career he has sold more than $1B in products and services. When not selling, Steve is a serial entrepreneur, CEO, and angel investor with 35+ years of experience selling and running tech product and services start-ups. Villagers looking to start or expand their sales efforts, accelerate revenue growth, and increase shareholder value via sales should leverage Steve's experience. Steve runs ATV's monthly Sales Meetup on the first Wednesday of every month at 3pm.