Join us for this Village Virtual Workshop: Hiring for Growth with Allison O'Kelly.
About this Event
In this workshop we are going to discuss the best options to build your team for growth. When should you hire? Should you hire directly or a contractor? How do you write a job description? How and where do you market your jobs? When so you bring on a recruiter and are there other options? How do you onboard successfully?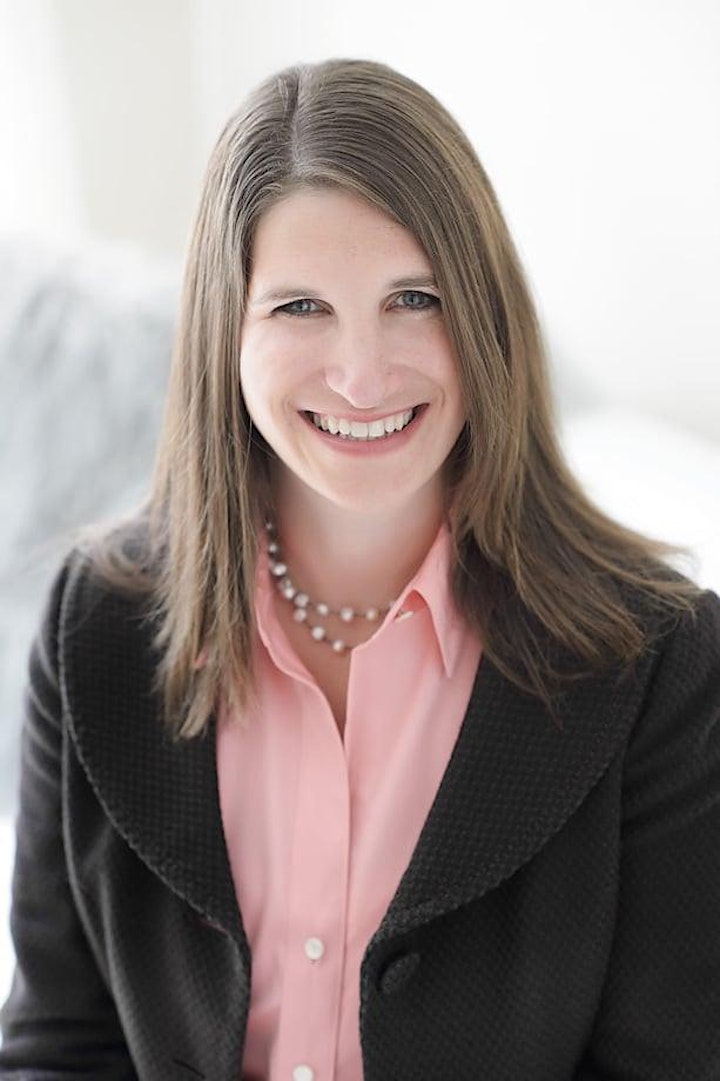 Allison O'Kelly is the Founder and CEO of Corps Team / Mom Corps and talent acquisition expert who partners with CEOs, executives, and hiring managers to recruit exceptional direct hire, project based and contract talent into their organizations. Allison had grown her business from an idea to a search and staffing firm that has placed thousands of professionals in companies nationwide. Prior to Corps Team / Mom Corps, Allison was a CPA with KPMG in Atlanta, and was in a Leadership development program with Toys R Us where she served in various roles including launching the original Babiesrus.com site and running the Alpharetta, GA store.