Join us for this Village Virtual Workshop: Intellectual Property – Protection & Valuation with Yuri Eleizer.
About this Event
What aspects of my work should I protect with US laws and international laws surrounding intellectual property? When should I take advantage of them? How do I identify these opportunities? At what cost? And For what return?
We'll cover everything from Patents, Trademarks, and Licensing, with some software copyrights in the mix!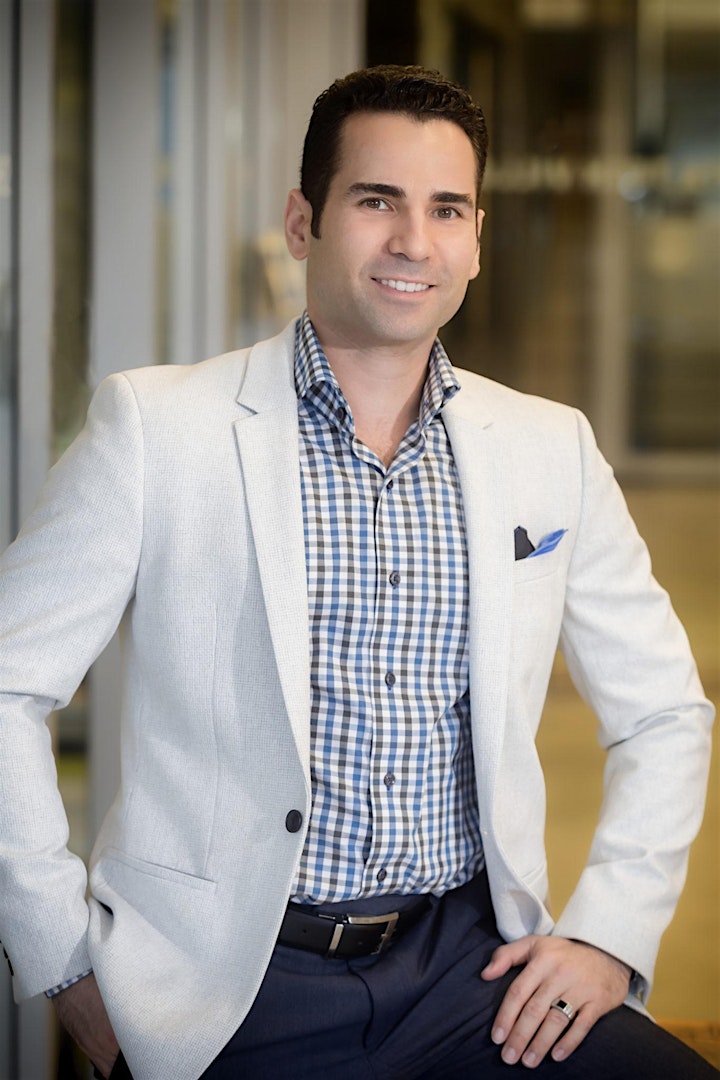 Yuri started his career in 2005 drafting technical specifications for inventors and their companies. Over the years, he progressed his career to managing international patent portfolios for the biggest patent filers in the world. In 2013, he left the big firm life and co-founded Founders Legal, right here in the village! His law firm is one of the most advanced technology focused law firms in the nation, and have licensed their proprietary software to law firms nationwide.