Join us for this Village Workshop: Before You Build It, Find Out If They Will Come – Here's How with Kim Wilson!
About this event
Forget pre-revenue products…we're talking pre-product revenue! If you're doing it right…you'll have your first customer before you build your first product. Sound too good to be true? It isn't – if you follow these simple steps NOW…and worry about building your product later. A great session for any early-stage entrepreneur.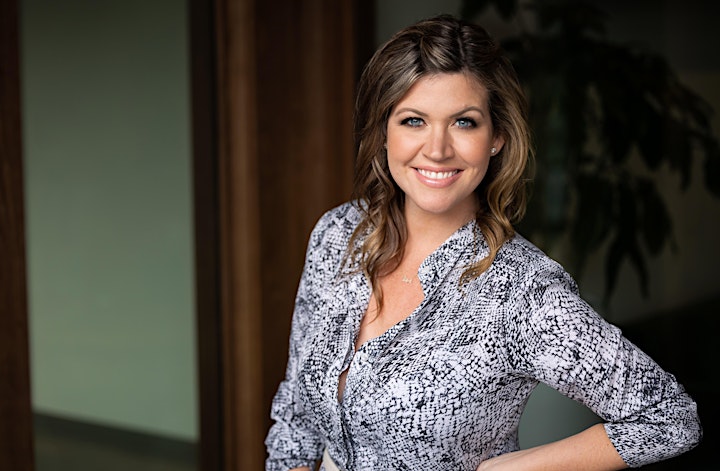 Kim Wilson is an experienced Founder and CEO, having successfully exited her most recent start-up: Social News Desk (SND). As a former-journalist, Kim saw a problem in her own industry and solved it by creating a SaaS company which would go on to become the worldwide leader in social media solutions for local news. In 2014, Kim led Social News Desk through an acquisition by Graham Holdings (NYSE:GHC); a public company which was founded by Katharine Graham, the first female Fortune 500 CEO. Today, Kim remains at the helm of Social News Desk, overseeing an entirely remote team and supporting more than 30,000 journalists worldwide.