Join us for this Village Workshop: Customer Success Blueprint for 1, 10, and 100 Customers with Kathryn O'Day!
About this event
What are the strategies, tools, and people you'll need for each of these stages?
What are the keys to deliver great customer service when you're a scrappy startup?
Bring your real life questions and we'll talk about practical solutions and tips for each of the early stages of customer success.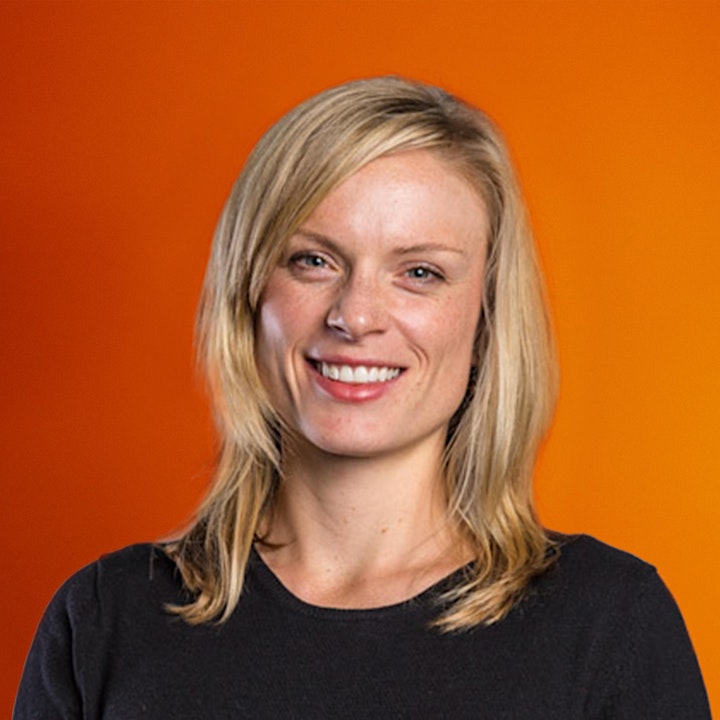 Kathryn is a partner at Atlanta Ventures where she empowers entrepreneurs to learn, build, and grow. She has been scaling Atlanta tech companies for over a decade including being employee #9 at Pardot and serving as COO at Rigor. She's been a customer success team of 1, lead a team of 50, built a department from scratch, and hired and trained 100s of customer success rockstars.